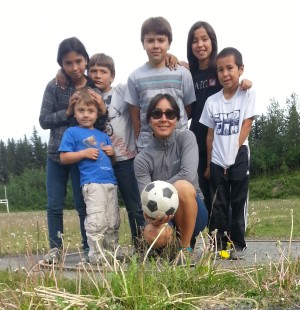 After consulting with the patients to determine their specific needs, the health coach provides wellness goals that are tailored to each client. This includes face-to-face health and fitness guidance, as well as video or telephone consults and virtual coaching.  The main goals in health coaching are:
To decrease preventable illnesses with adding healthy habits and exercise
A balanced lifestyle
Physical therapy
Fitness programs
Reduced health care costs
One-on-one, personalized support allows patients to permanently change high-risk behaviors and to create happier, healthier lifestyles for individuals and communities.